Are you a freelancer? Do you offer your services online?
If you are offering services of…
Graphic and web design
Software development and programming
Sale of Licensed Software
Any kind of service that can be offered from distance
Or selling…
Goods via amazon, ebay or other platforms
Goods via drop shipping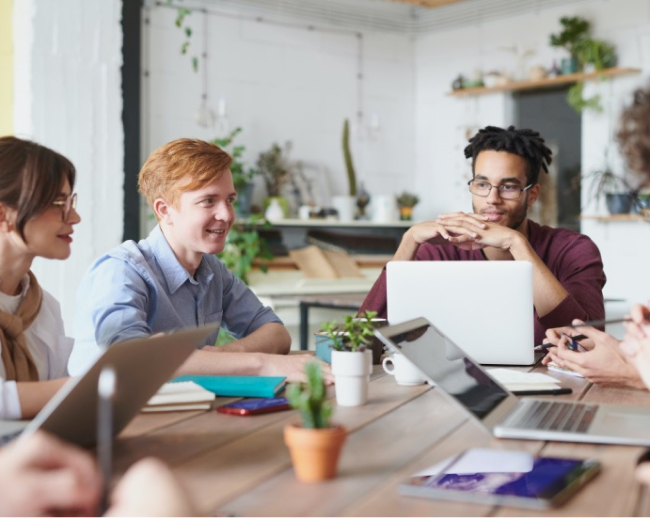 If your "business is online", we understand you! We have tens of clients like you, knowing well their needs, priorities and preferred way of work!
While the whole process is the same like the standard company set up, there are minor details that make the difference and we know how to offer them to you!